Searching for mechanical solutions?
We'll help you find your bearings, belts, pneumatics… and a whole lot more - all in one place.
Your mechanical maintenance requirements, covered.
Ideas and advice to help your maintenance activities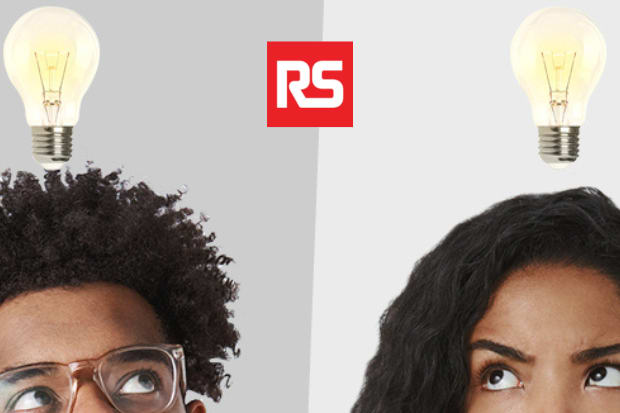 Guidance and Advice
There is a lot of advice and help around mechanical applications. Check out our Discovery Portal for inspiration, information and insight from RS.
Key Technologies for Mechanical Maintenance
Mechanical Maintenance Solutions
RS Maintenance Solutions
Leaving maintenance management to chance can be costly. We work with you to maximise plant resilience and cut downtime with our maintenance services.
Energy Service Air Leak Survey
Identify leaks from all types of high pressurised pipework and systems, without any disruption to production and process.
Leading brands for Mechanical Maintenance