Featured products
XCMW Series Mini Limit Swtiches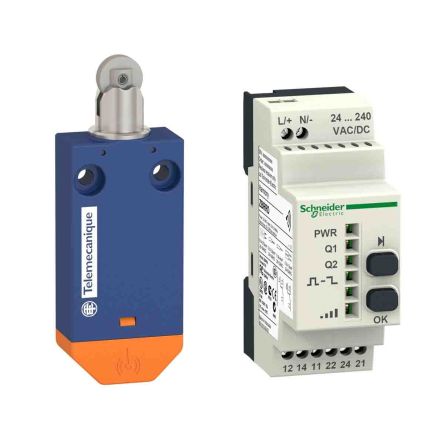 No battery, no cable and high level of reliability
Available as a 'plug & play' package with receiver, or switch
The most compact format on the market
Ideal choice for retro-fit or hard to access areas
XCMW - The most compact on the market!
With a communication range of 100m using the Zigbee technology, the XCMW is available as a 'plug & play' package with receiver, or switch only with 5 different actuator variations. For more details watch the video
NEW Interactive Brochure
Our range includes 2000+ Telemecanique sensor products in stock for fast delivery.
Explore our NEW Interactive brochure showcasing our Telemecanique range highlights.
Proximity Sensors
Innovative high quality range of proximity sensors with immunity to harsh industrial environments.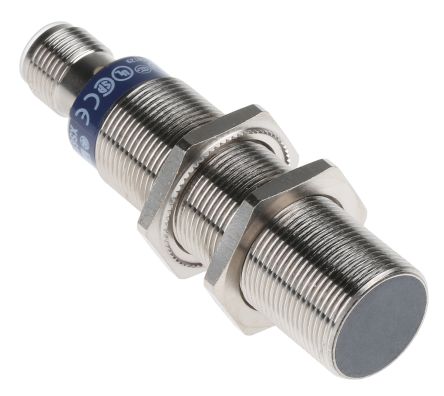 Photoelectric Sensors
Browse the wide range, including diffuse, Background Suppression (BGS), polarized reflex, laser reflex & thru-beam sensors.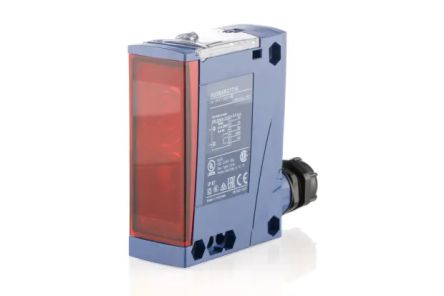 Pressure Sensors
From basic pressure transmitters to configurable pressure switches for pumping, hydraulic, and HVAC machinery.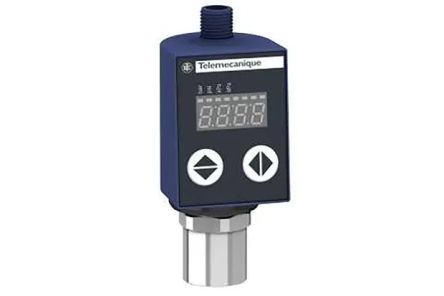 Limit Switches
As market leader, Telemecanique Sensors offers a comprehensive range of IEC limit-switches.