Product Details
Plastic and Metal Hoods
Back shells are supplied with cable strain relief clamps and fit both plug or socket bodies
Thermoplastic hoods provide a cost effective solution. Nickel plated aluminium die-castings are ideal for shielding
The strain relief clamps can be mounted to give either straight or 90° cable entry.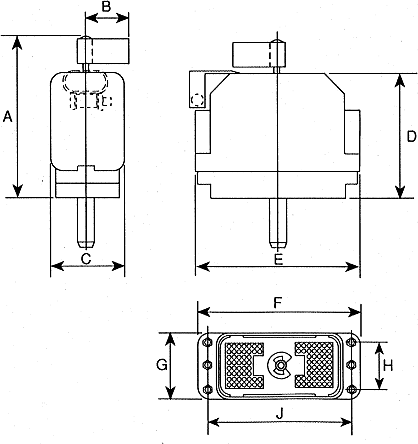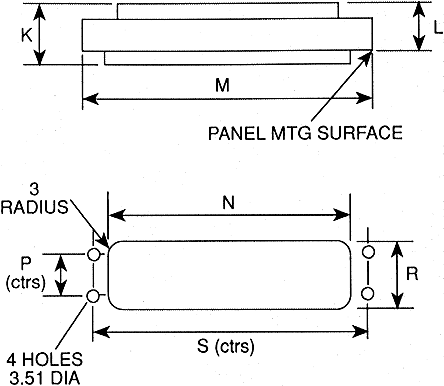 ITT Cannon ZIP Connector Backshell
The ITT Cannon DL series metal backshell for 156-way ZIP connector. It consists of 2 shells, 10 screws, 1 wire hood, 1 wire clamp and 1 lock/open indication seal. This has nickel over die-cast aluminium shell and stainless steel hardware.
Features and Benefits
• Back shell/strain relief and polarisation options
• Cam actuated zero insertion force coupling
• Mounting type is straight or 90°
• Maximum cable entry 19.05mm
Applications
• Broadcast and avionics industry
• Computers
• Instrumentation equipment in medical field
Certifications
• ANSI/ESD S20.20:2014
• BS EN 61340-5-1:2007
ITT DL Range
The DL range of zero insertion force (ZIF) multi-pole connectors, with high contact densities is commonly used on diagnostic and test and instrumentation equipment in medical, computer, audio, broadcast and avionics industries.
High pin counts - 60, 96, 156, 260 and 360 way
Long life - 10000 mating cycles
Cam actuated zero insertion force coupling
Backshell/strain relief and polarisation options
Metal and plastic plug and socket bodies
Metal products have excellent shielding properties
Standard and low current contacts available