Electronic Essentials
Sensors Connectivity Security
Smart solutions to enable the designs of the future
Electronic Essentials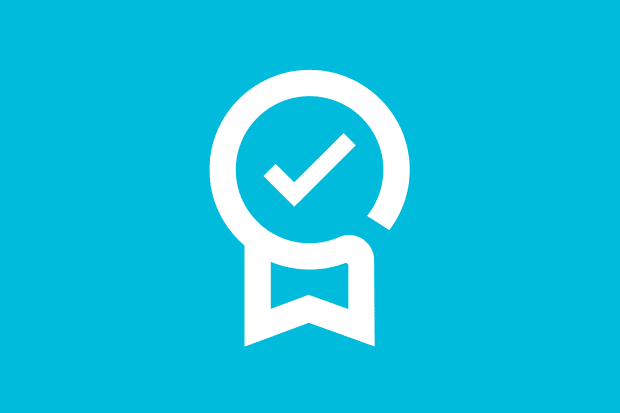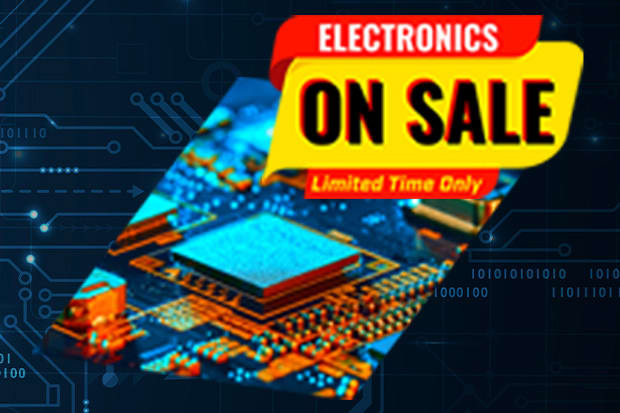 Electronics on SALE
Find unbeatable discounts on Interconnect, Passives, Electromechanical components, and more. Shop now for limited time offers.
Our technologies for your advantage
Helping you embrace IIoT
Introduction to IIoT
4:27 - We work closely with innovative manufacturers to source the latest IIoT technology. Here are some of the key considerations when implementing IIoT.
Expert knowledge from the DesignSpark community
FREE DesignSpark Software
IoT design in medical technology
Small sensors are watching you!
We discuss biosignal sensors in wearables, highlighting applications, standards, technologies and showcasing specific products.
Services to help with your next IoT project